Beautifully lit for a beautiful you.
Our award-winning technique will accentuate your natural beauty by illuminating your figure with carefully positioned arrays of lights.
Guidance at every step of the way.
We provide guidance every step of the way so you can focus on being your most comfortable self. By posing alongside you, we'll make sure you're beaming with confidence in every shot.
Elegant, natural retouching.
Our in-house photo preparation team works hand in hand with your photographer to deliver on our promise of impeccable quality. They practice a style of retouching that amplifies your existing beauty and stays true to who you really are - we avoid any form of extreme body modification but are more than happy to take additional requests to our normal process.
Same-day viewing experience.
Moments after your photoshoot, you and your photographer will get to relive your photoshoot and explore all of your beautiful images. Through this guided viewing session you'll find your most powerful and captivating moments.
3701 Biscayne Blvd, Miami, FL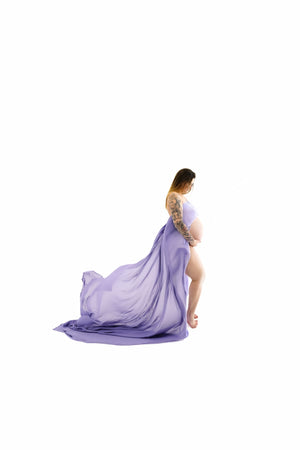 High-key
Our high-key concept incorporates colourful chiffons along a brilliant white background.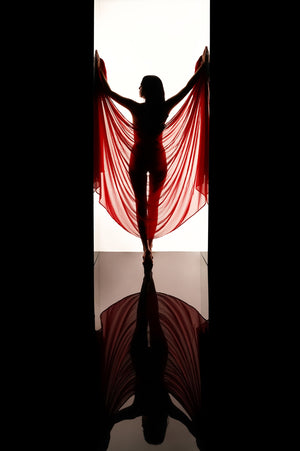 Low-key
Our low-key concept pairs alluring red silk and beautiful, dark shadows.